The S Collection is proud to have one of the most extensive networks of partners in the city of Cannes, from supercar rentals to helicopter flights. However, there are two partners that allow us to provide the utmost level of services to the yacht owners entrusting us with the charter of their yachts throughout the year.

Just Provisions is our trusted provisioning partner, allowing us to offer the yachts we work with to re-supply within just a few clicks, with daily deliveries to the port of Cannes, Monaco and the entire Riviera. Whether it is for a last-minute Champagne refill or for a full restock of supplies prior to the charter season, Just Provisions is one of the most trusted partners we work with and the best Yacht Provisioners in Cannes.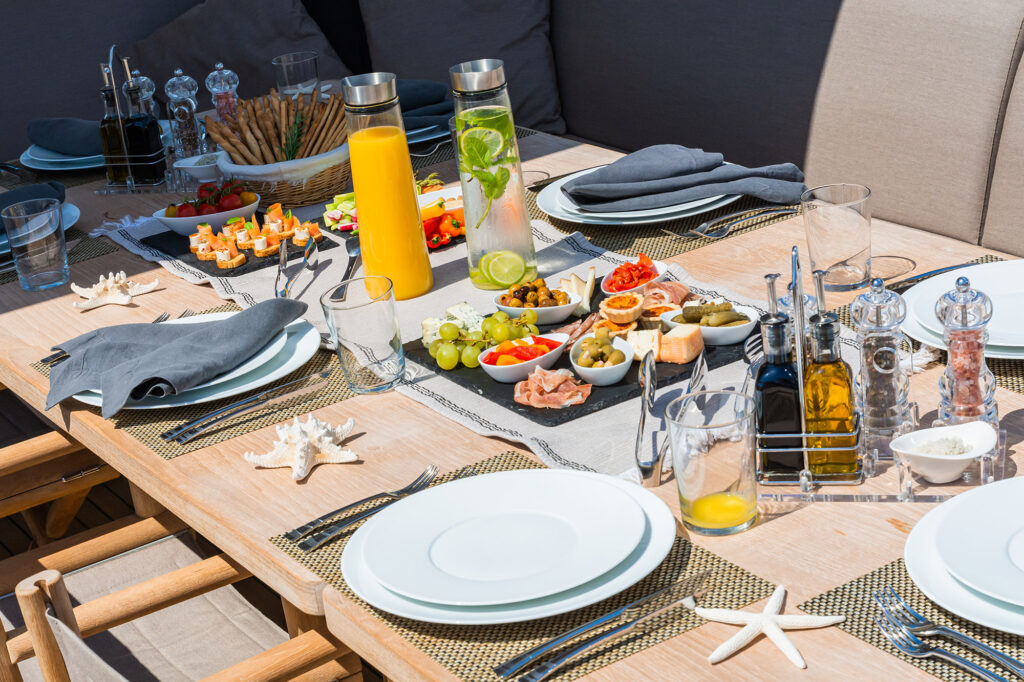 ACP Surveyors is our trusted yacht surveyor in Cannes. They allow us to start each charter season in the utmost confidence that the yachts we work on have been properly serviced throughout the winter. When our yacht owners decide the change yacht they provide valuable unbiased insight on the state of the next vessel, allowing the prospective owner to negotiate the price and make the right decisions.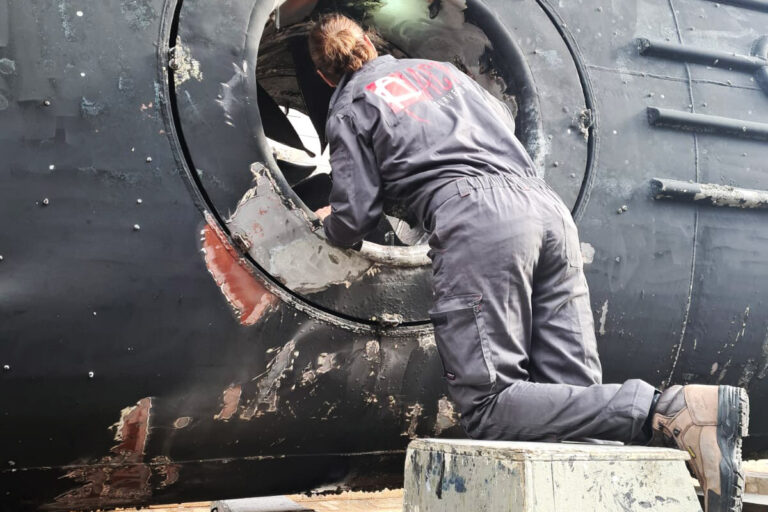 Working with the very best partners allows The S Collection to provide our yacht owners with the very best services in the market.