There's a good reason why Monaco is so popular with UHNWIs. Many of life's most memorable moments and most enriching adventures are scheduled for this year. Explore this year's most memorable events on the French Riviera, from the Monte Carlo Masters in the spring to the Monaco Yacht Show in the fall.
The season kicks off in late April with the Monte Carlo Opens. Monte Carlo Country Club, one of the city's finest private clubs, will host the tennis event and is known for its excellent tennis facilities and exclusive pool. Many of the world's best players, including some currently ranked in the top 10, call the Principality home and will be competing in this year's competition.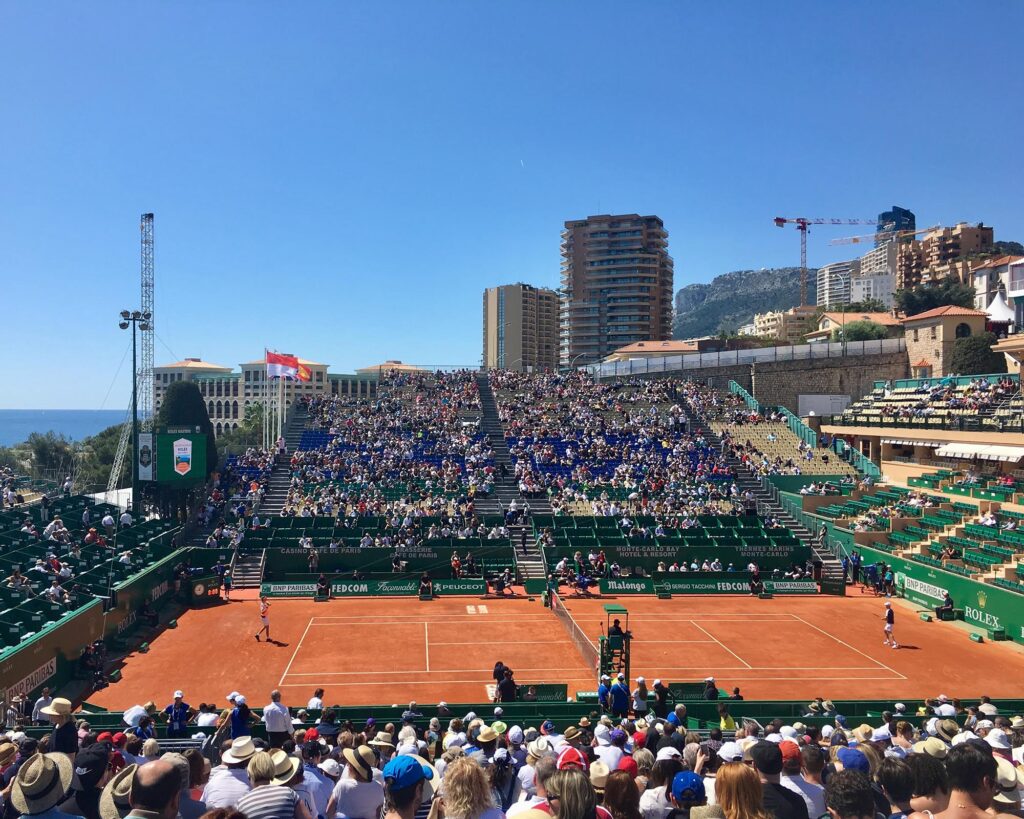 Soon following, the nearby city of Cannes hosts the Cannes Film Festival, located within an hour's drive along the coast. As the temperatures rise in May, the city of Cannes becomes alive with the sounds of the year's most anticipated film premieres and projections. Worldwide famous people walk the red carpet.
The next big event is the Monaco Grand Prix at the end of May, which officially begins the Riviera's superyacht season. In the tiniest country on Earth, the streets become a legendary racetrack for a weekend as the world's fastest vehicles assemble to compete. When it comes to motor racing, Monaco is the mecca and the place where legends are born and die.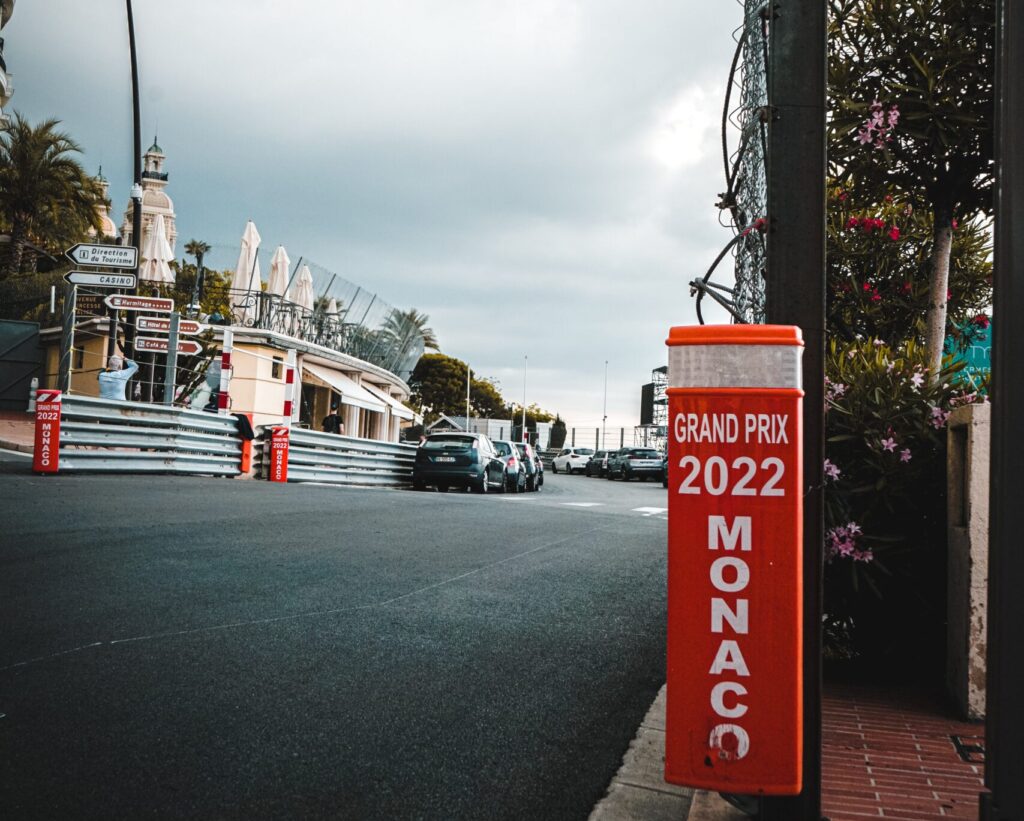 The port city of Monaco will host the Jumping a few weeks after the Monaco Grand Prix. A highlight of the Longines Global Champions Tour, the International Monte Carlo Jumping attracts the world's top show jumping horses each year.
Summer will take over and events will slow down for a few months. It's time to spend a few days in St. Tropez, where you can party it up at the lively beach clubs and relax in the sun. There are plenty of nightclubs and ambiance restaurants like Opera and Les Caves du Roy just waiting for you to perform.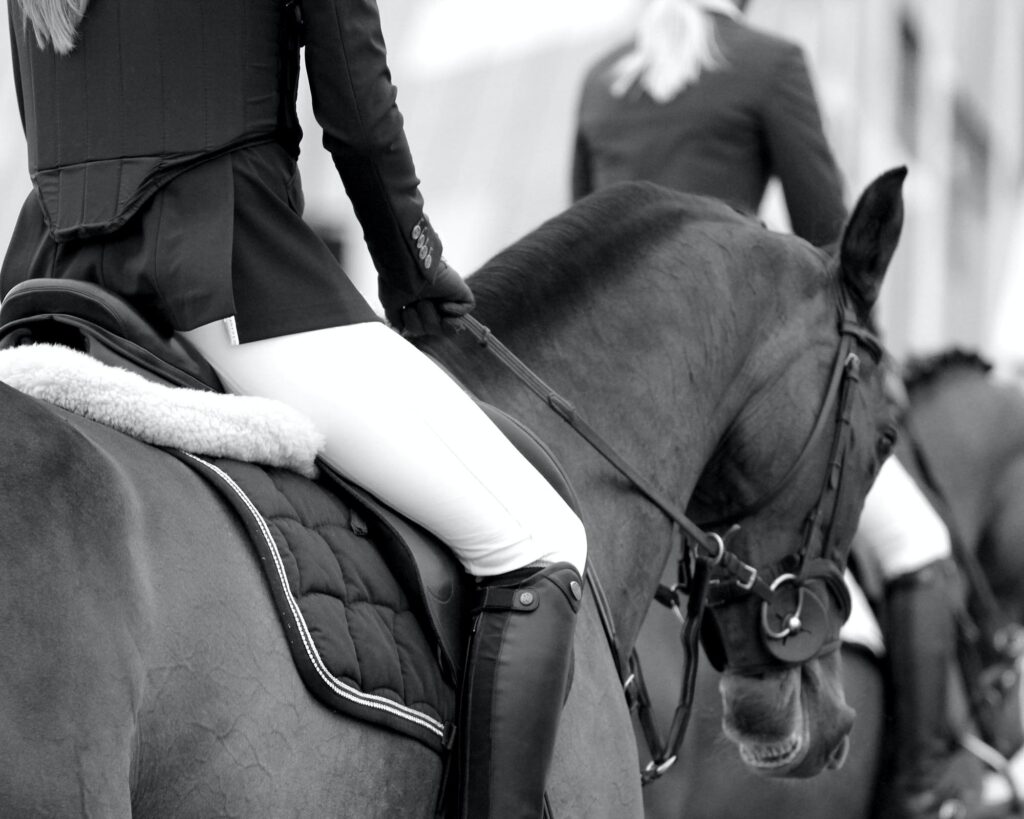 The Monaco Yacht Show is the perfect way to round up the Mediterranean season. There is no better time than now, just a few weeks after the Cannes Yachting Festival, to have a firsthand look at the newest and most luxurious superyachts available from the world's leading shipyards than at this event.
Even though it's cold, the winter months on the Riviera are productive. To begin with, the South of France was a popular winter vacation spot due to its warmer weather compared to the rest of Europe's major cities and its abundance of exciting activities. In less than an hour's drive, you can get to any of the pre-alps ski resorts that are currently open. After a day of skiing in the Alps, nothing beats jumping into the always-warm waters of the Mediterranean.