The Cannes Film Festival is one of the most significant events in the film and marks the beginning of the tourist season on the French Riviera. The festival's distinguished jury annually bestows one of the most prestigious prizes in the film industry upon a film that has its world debut in the ancient town. Hollywood's elite congregates on the Croisette to take in the finest the festival has to offer and stroll the red carpet.
Hotel rates in Cannes skyrocket during the festival week, making it difficult for visitors to the city to spend the week there. Finding a room at one of the city's few 5-star hotels, such as the Carlon or the Majestic, is next to impossible unless you're willing to shell out a hefty sum of money. A luxury villa rental is yet another alternative. With this alternative, you may also throw elaborate parties and impress your visitors with a dazzling evening of entertainment. You will have complete seclusion by the pool during the day. Luxury villas with private butlers and six-star amenities can cost as much as ten times as much per room as the most costly hotels. This is because they are significantly larger and can accommodate more people.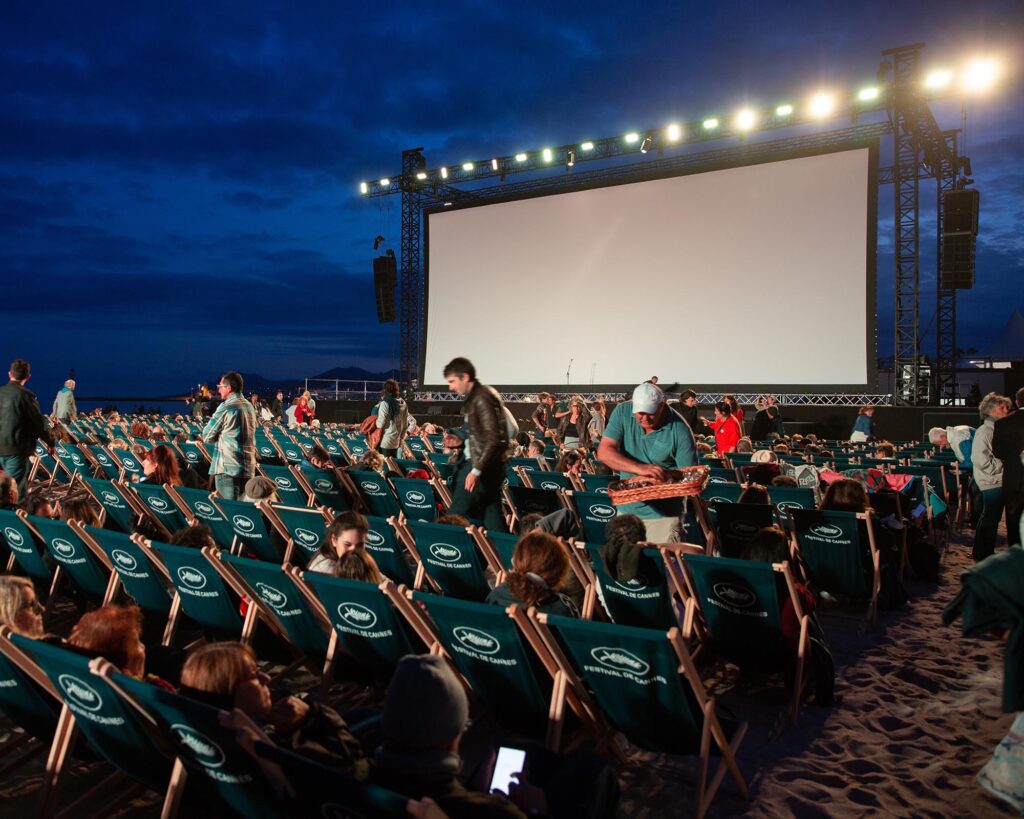 The festival is the perfect time to try new restaurants and nightclubs. The discerning jet setter should visit Annexe beach or Baoli, for example. La Guérite on a superyacht is the place to go if you're looking for an even more exclusive experience. The most prestigious place to visit is the beach club in Cannes. Nothing beats spending the day at the famous Cannes beach club, with its lively atmosphere and very secluded beach. Only reachable by boat from St. Marguerite Island, the beach club is among the most popular in the world.
Palais des Festival, situated on the Croisette near the old harbour, will be the primary venue for festivalgoers to enjoy the event. There will be many showings of new movies every day, as well as award presentations. The town's multiplexes, art houses, and even the beach itself will all be showing the films. Following the strongest showings, you might want to head straight to the port for the producers' after-party on their superyacht.
If you're a movie buff, you should do whatever it takes to attend the Cannes Film Festival at least once in your life. It's hard to imagine a more perfect luxury vacation than a stay in a Riviera resort town, where you may relax in a poolside villa while the Mediterranean spring warms up and you can spend time at sea.